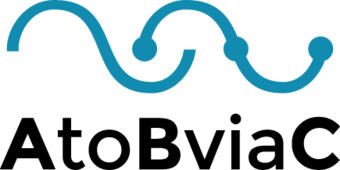 AtoBviaC Web Service
Overview
Welcome to the AtoBviaC Web Service.
This web service is now released and available for commercial use.
Billing is now enabled - distances will be deducted from your account when calling the web service with your Access Key.
Your existing Access Key can be used to authenticate with the service.
This new web service has been developed as part of AtoBviaC's continued efforts to improve our services. It uses modern web technologies and provides an improved API to make it easier to develop against. The new web service will also allow us to enhance the web service with additional capabilities in the future.
The API documentation and a sandbox can be found below.
Demo project
There is a Demo Project written in C# showing basic usage of the Web Service. It can be downloaded from here WebServiceDemo.zip